Enabling small business leaders to take back their time by taking care of the small but vital stuff.
Core Services
The things that keep your business running while you're busy making it grow.
Solving Common Issues and Challenges
You're not alone, most small businesses suffer the same challenges.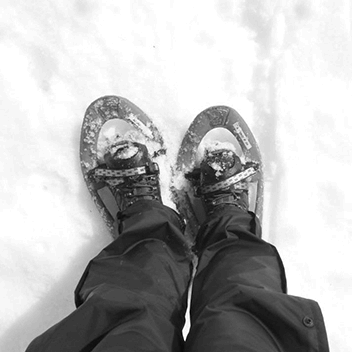 Hi, I'm Maria.
I have 15+ years' experience working in operations and people management in the corporate world across several industries.  Tired of helping big business, I now want to use my knowledge and experience to help start-ups and SMEs (small and medium-sized enterprises) on a flexible basis to make a difference to real lives by:
working with business leaders to improve the way they manage their people – creating strong teams who are dedicated and focussed (because they want to be there)
improving recruiting practices – first impressions count
putting the right structure in place – enabling businesses to develop and grow
On a personal note, I'm a travel and adventure addict.  I love nature and wildlife, getting away from cities and into the wild are what keep me sane.
I'd love to help you gain work/life balance, your business flourish and keep your people happy.
Latest Blog Posts
Maria Riley
About a year ago, after debating self-employment for some time, my job was made redundant and I decided that now was the time to stop using my knowledge and experience to help corporate businesses get [...]
Maria Riley
Being self-employed, running a small business, being your own boss, the master of your own destiny and all you survey (however you describe it) is blooming marvellous.  What we don't talk about quite so much is [...]
Maria Riley
Does your business offer flexible working, if so, what does this look like for you? Change is here People are changing, we're waking up to the fact that we don't have to conform to working [...]