Looking after your people while your business grows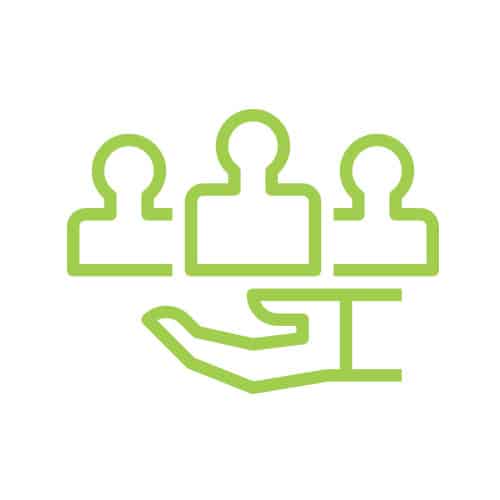 Outsourced HR Services
You may not have, or need, an HR team yet, but you still have to ensure that you are managing the inevitable people issues. By outsourcing your HR, you can ensure that you're getting professional advice in HR matters which protects you as the employer, and enables your business to review and improve your people practices. It also frees up your time to run your business. Plus, access to pay as you go HR software.
But it's not all paperwork: engaged employees, great morale and an open culture keep your people happy and your business moving.  I can work with you to identify issues and make improvements.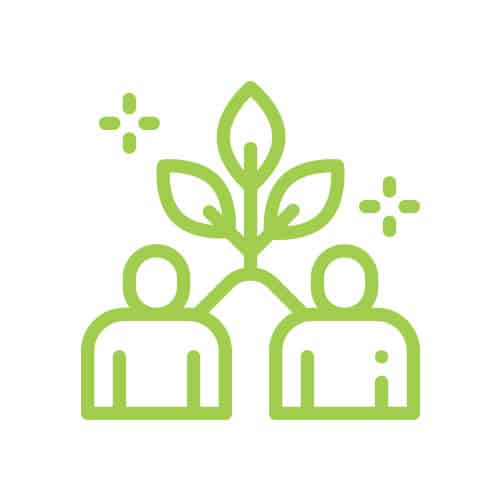 People Management
People Management can be very rewarding, but very time consuming.  It covers a range of legal and best practice areas which include employee relations, line management, disciplinary and grievance matters, performance management and appraisals, company culture, absence management, well-being to name just a few.
I prefer to work with my clients with a prevention over cure approach. By nurturing a great company culture, creating an open and honest environment, rewarding good work, dealing with issues in a timely and fair way and enabling diversity and flexibility you're far less likely to encounter the bigger problems that lead to conflict or legal action.  Create and nurture an engaged team and your business will only sour.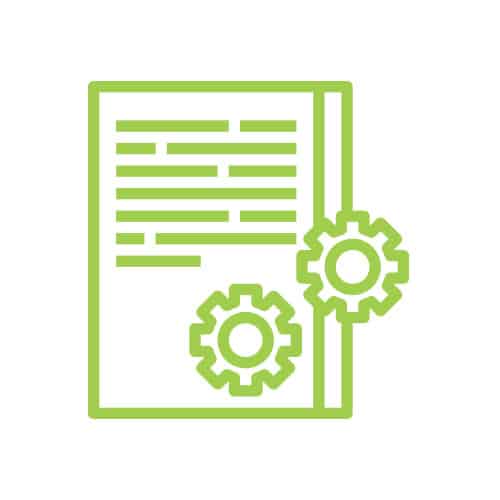 HR Policies & HR Processes
Taking on staff is a big responsibility, you need them to help make your business a success. By ensuring that you have your HR policies in place and have documented your HR processes, you will save time, money and a fair few headaches. By doing this with employee number one, you ensure you're all set for when your business grows.
I can provide you with HR policies and HR processes (some are required by law), or if you already have them, review them to ensure they're up to date. This will help keep your business running while you're busy making it grow.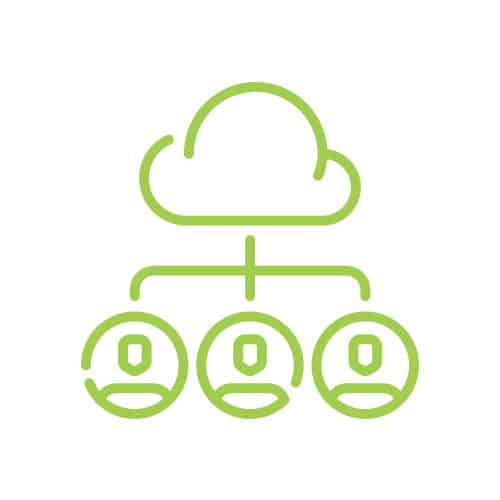 HR Software
I've partnered with a cloud-based HR software provider to enable me to offer a full-service to my clients. HR admin can take up so much time; messing around with a dozen spreadsheets, filing systems and documents all over the place.  This system, developed in the UK by a small business specifically for small businesses, takes away all of that leaving you to work with your people, not pieces of paper.  It's great value, no long contracts with pay-as-you-go, is very user friendly and complies with GDPR and ISO standards.
More information is available here.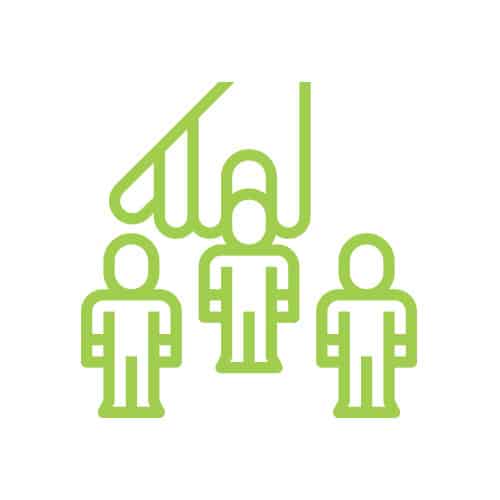 Recruitment Services
Your people will make or break your business.
Getting the right person for your business is critical, but recruitment isn't easy and can be time consuming, frustrating and costly. I can take this over for you as much or as little as you like – from defining the role and job description, advertising, CV sifting, interviewing, managing candidates to offer.
Just one hire can take weeks to achieve, meanwhile, the work still needs to be done, it can impact the rest of your team or perhaps you're putting off hiring because you just don't have the time. Before you spend £000s on recruitment consultants, let's have a chat about how I can help you save time and money.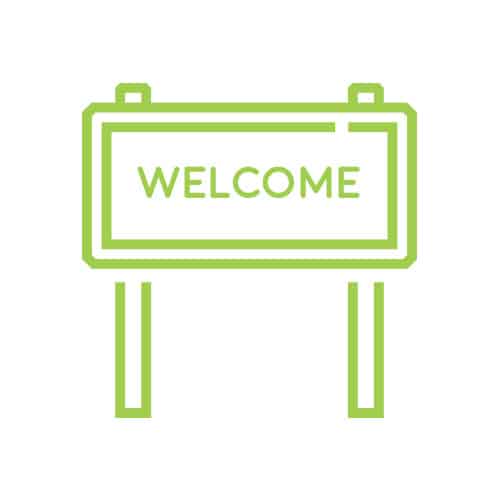 New Starter Onboarding
Once you've found that perfect new team member, you need to follow up with reference checks and security checks (if applicable) – have you checked for skeletons in the closet?
Most importantly, making the right impression from day one is critical to retaining staff. It is in your interest to ensure they have all the tools they need to succeed; you don't want to have to start all over again because you weren't prepared. I can take over the onboarding process for you by managing your new starters; from them accepting the job offer to day one, as well as providing an induction plan to see you through the first few weeks.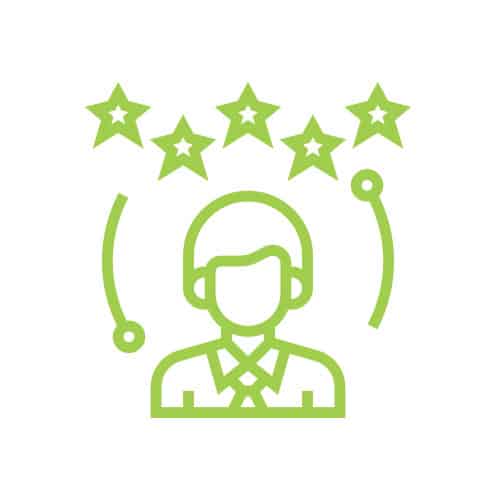 Staff Engagement Surveys
Getting ideas and feedback from your employees is vital to retaining talent and supporting the growth of your business.  Increasing numbers of businesses, big and small, undertake surveys to get a sense of what it's really like to work within their organisation.  Acorns and Oaks provides a completely independent, impartial and anonymous service which enables your employees to freely give their feedback.  We then collate and review the feedback and provide actionable recommendations to enable you and your business to develop stronger people practices.  We provide for Staff Engagement Survey, Exit Surveys and can also offer bespoke surveys should you have a specific need.  Powered by Tocalabs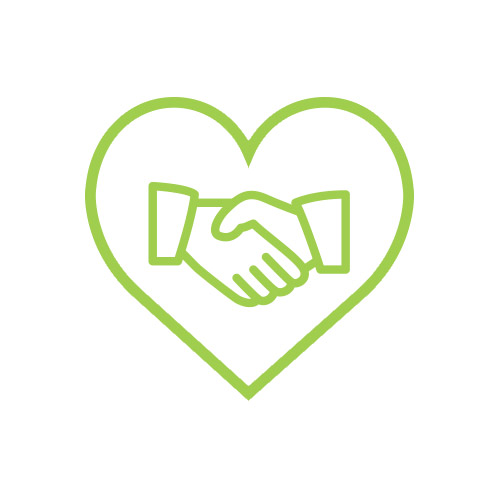 Mediation and Grievances
Work can be a stressful environment filled with a fabulous mix of different people and different personalities. With that there can be times when conflict arises, it's almost inevitable, but how you deal with it is critical to reduce the disruption to your business and the people working within it.  I can intervene and provide support to help resolve these issues.
The Benefits of Using Acorns & Oaks
Because no-one can do it all.
Professional people management/HR support

Hands-on consultant who understands your business

Remote or in person support (or both)

Flexible approach to suit business need

Retainer or project based

Affordable services with small business focus
Testimonials
"Acorns & Oaks has been absolutely amazing to work with! They set great expectations & deliver the work on time. Maria is incredibly helpful & takes the time to listen & understand our business so that she can implement a tailored approach to us directly. Very relieved to have finally found great HR support."
"Acorn & Oaks have been a fountain of knowledge and support to me in my small business as I transitioned from a one-man band, into bringing on contractors and later employees. Maria's easy going approach really put me at ease and I 100% would recommend her to anyone looking for HR support. Thanks you Maria!"
"We use Maria for a host of HR business used and beyond. She really fits in and becomes one of the team. Not only can she provide the business with policies and procedures, but recruitment, strategy for growth, staff performance and so on. She can lead the full HR function of a business ranging from small to large. She was recommended to us and I would not hesitate in recommending her to any SME looking to up their game in the HR department."
"Maria offers everything you need from an HR consultant and more! She's professional, reassuring and provides the essential support for a growing business. She can help with the standard framework but also the more complex scenarios that HR can throw at you. She's also really good just to talk things through when you need a bit of clarity.  I can highly recommend Acorns & Oak, not sure what we'd do without Maria."