What is NetWalking?
NetWalking is exactly what it sounds like.  I organise free sessions in the local park for any local small business owner or freelancer.  We take a leisurely walk around the park and woodland for about 45 mins chatting as we go and then for those that wish to have a cuppa and continue chatting, we head to the park's café at the end.
As with all networking, it's not just about winning new business each time (although business has been done) but about sharing stories, tips, sometimes just having a bit of a download.  It's all about building a small business community who can support each other, as well as getting outside and stretching your legs.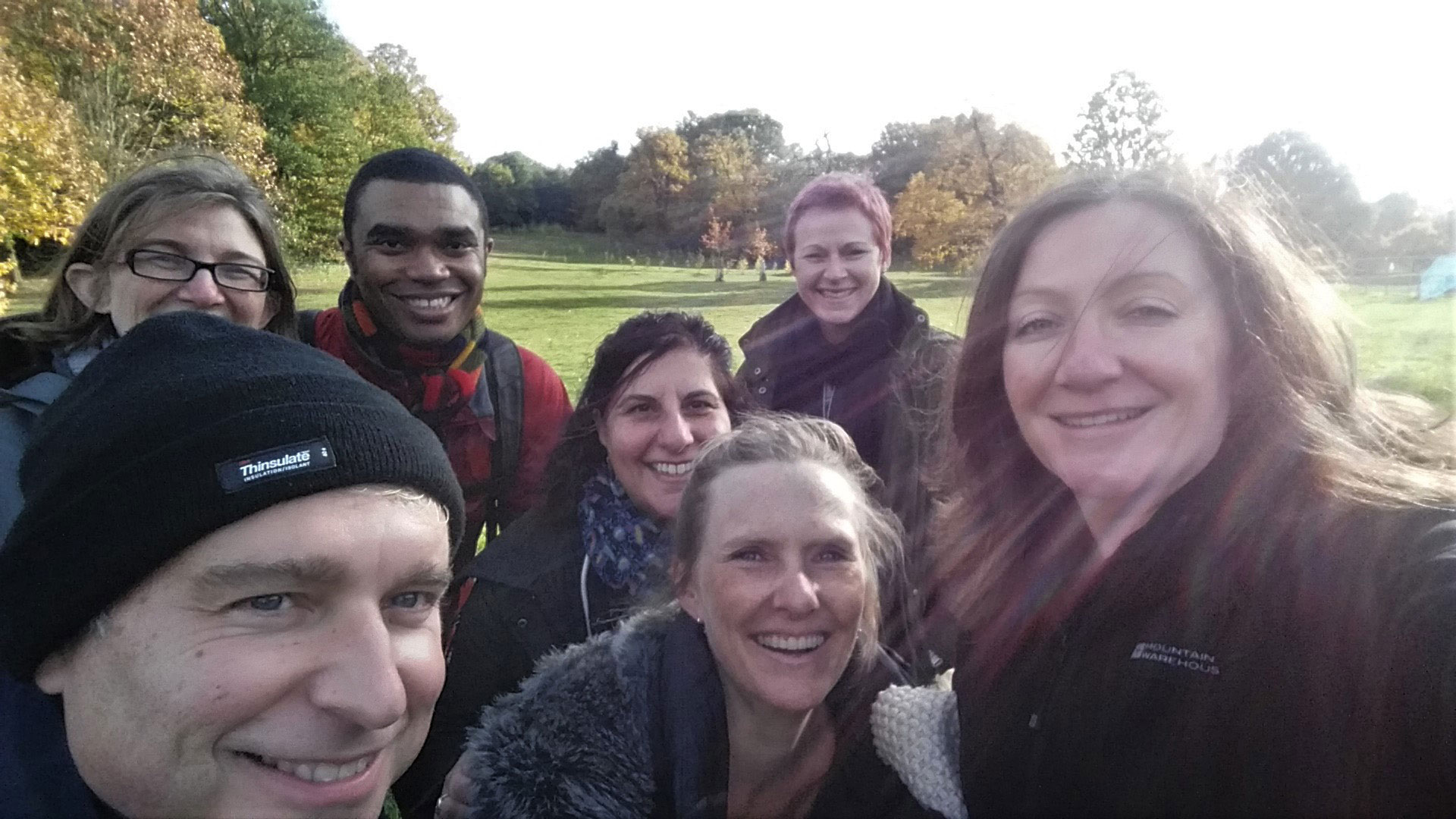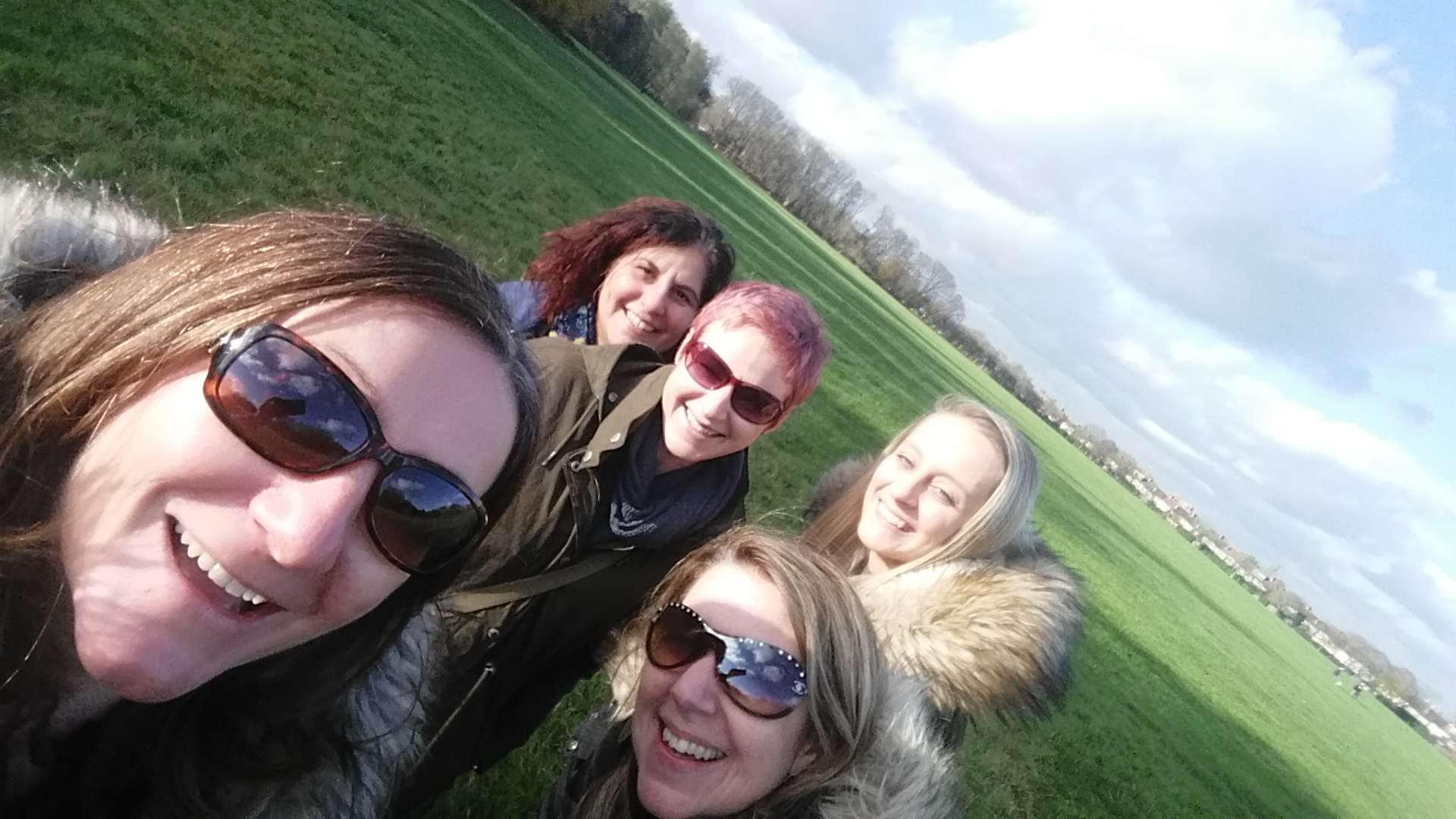 12 July 2019
18 June 2019
14 May 2019
26 April 2019
5 April 2019
15 March 2019
26 February 2019
11 January 2019
30 November 2018
9 November 2018
29 October 2018
5 October 2018
19 September 2018
10 August 2018
4 July 2018
20 June 2018
20 April 2018
14 March 2018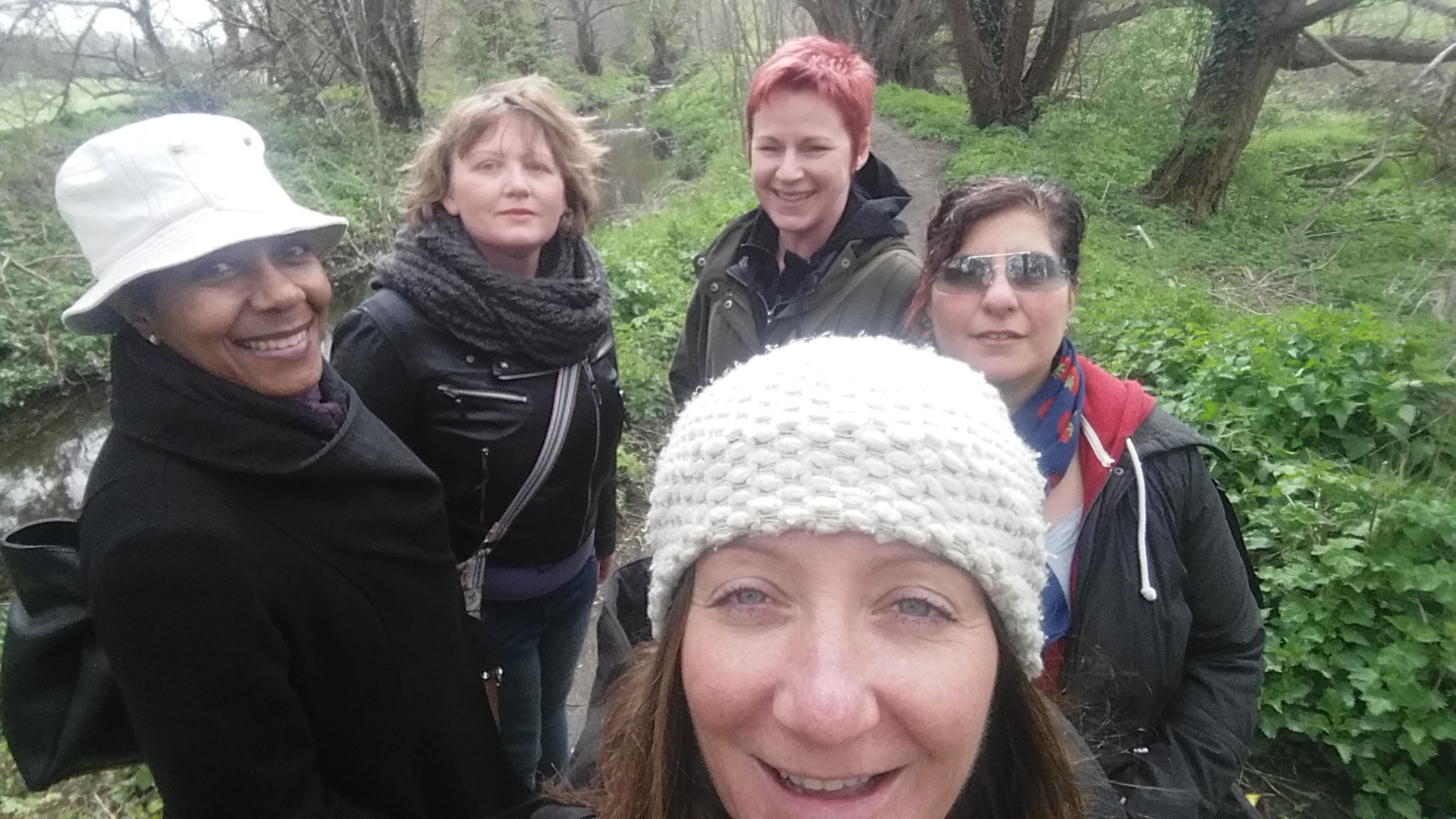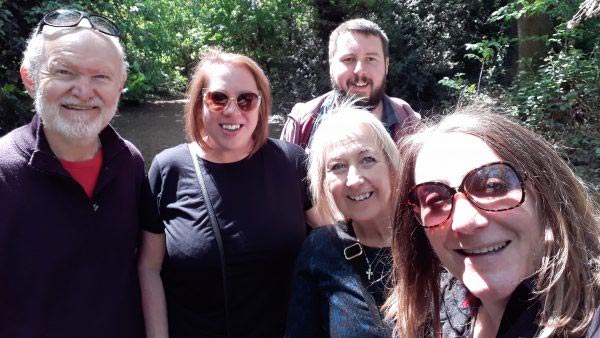 Get in touch to join the mailing list and hear about future NetWalking events!
Request a 
Call Back
Let us know if you would like us to contact you.